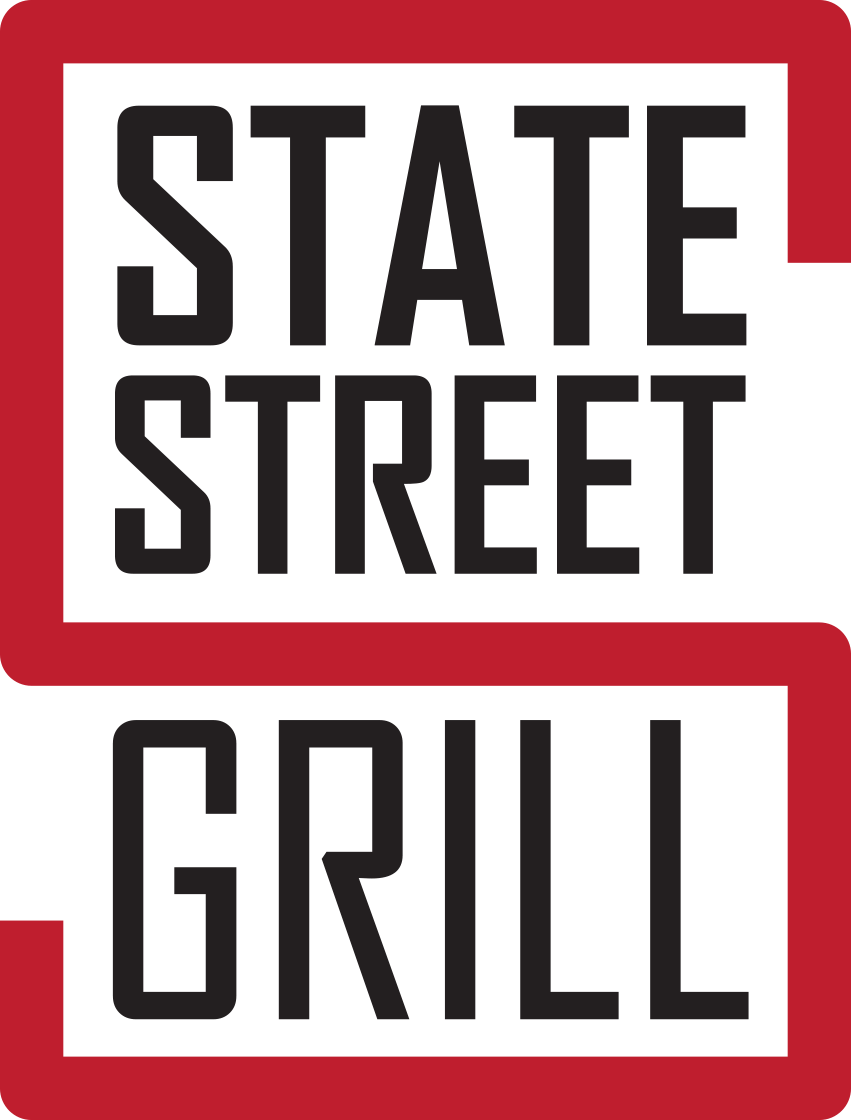 At State Street Grill, our story is woven with a passion for crafting memorable dining experiences. Nestled in the heart of tradition, we seamlessly blend the classic allure of an American diner with a commitment to innovation. Since our inception, our mission has been clear – to create a welcoming haven where guests can indulge in the comforting familiarity of beloved dishes and explore the excitement of new flavors. Our journey is defined by quality, from the carefully curated menu to the warm hospitality our dedicated staff extends. Join us at State Street Grill.
Our commitment is unwavering – to consistently deliver an unparalleled dining experience to each guest. We pledge to uphold the highest standards of quality in every aspect of our service, from the freshest ingredients in our kitchen to the warm, inviting atmosphere we cultivate. 
Get in touch for any kind of help and informations
Please Contact us via the details below, or enter your request, we'll be happy to help you.