Welcome to State Street Grill
Where passion meets timeless tradition
Welcome

to

the

State

Street

Grill
We serve all the classics of a traditional American diner, including breakfast specials, burgers and fries, and deli sandwiches. Or, if you or your guests are looking for something a little different, we have a wide selection of menu items that will appeal to a variety of tastes, such as our Chicken Bruschetta, Pancake Tacos, or Smash Avocado Toast.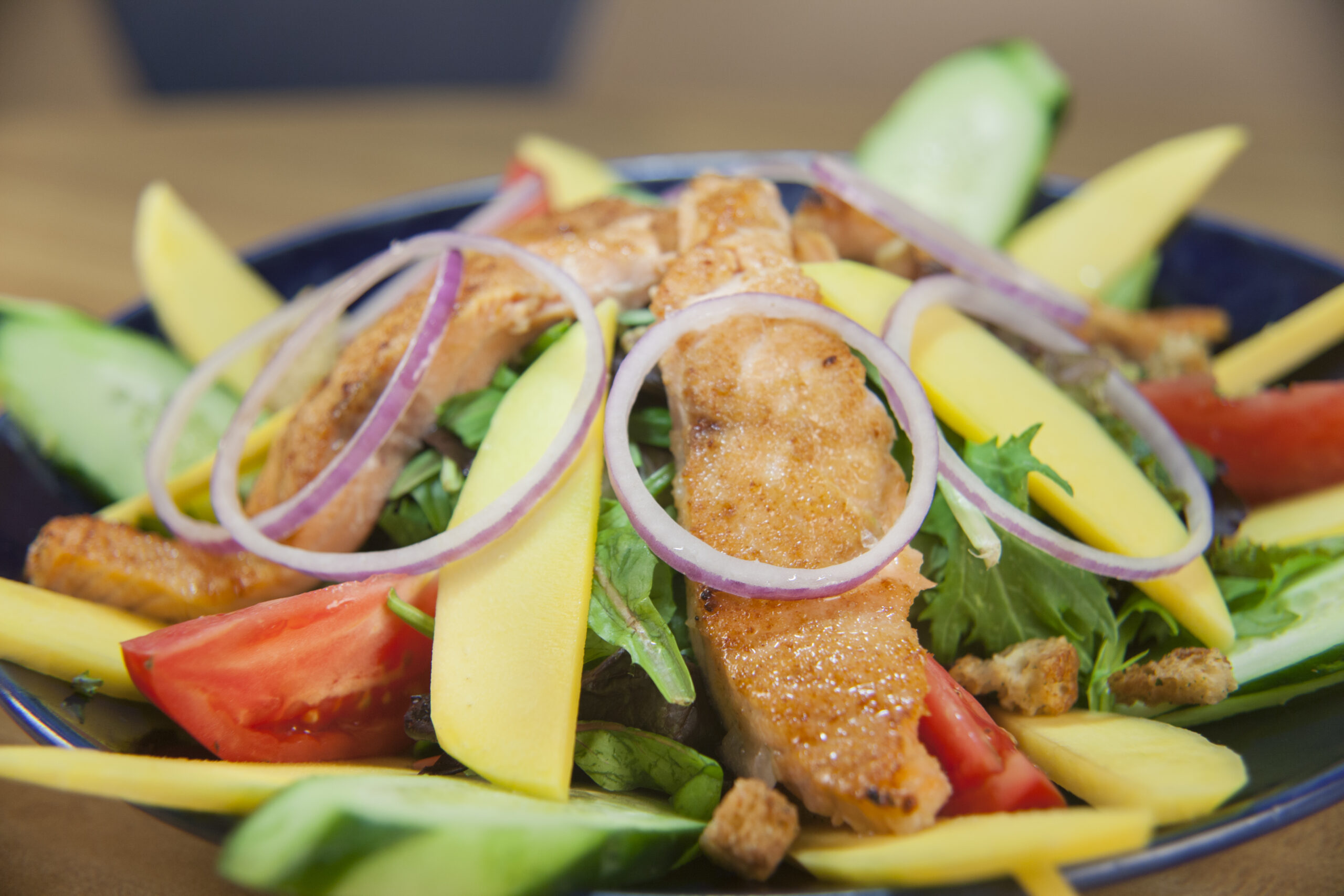 Discover

delight

at

State

Street

Grill

–

where

passion

for

food

and

dedication

to

quality

create

a

symphony

of

taste

in

every

dish.
Commitment to Quality
At the State Street Grill, our dedicated staff is wholeheartedly committed to ensuring that each guest enjoys a premium dining experience. With a passion for service excellence, we strive to exceed your expectations every time you visit. From the moment you step through our doors, expect warm hospitality and a commitment to delivering the highest quality in both food and service.
Classic American Dining Experience
Here, we invite you to savor your favorite comfort foods or explore something a little different from our diverse menu. Whether you're a fan of traditional diner classics like burgers and fries or seeking a unique culinary adventure with items like our Chicken Bruschetta or Pancake Tacos, our establishment offers a welcoming environment for all.
"State Street Grill is my go-to spot for a comforting meal and friendly ambiance. The staff's commitment to quality is evident in every dish, making it a true dining gem. Whether I'm craving classic American fare or exploring their innovative menu, each visit is a delightful experience. State Street Grill is not just a restaurant; it's a culinary haven where flavors come to life."
"State Street Grill exceeded all expectations. The classic American diner atmosphere, coupled with a menu that offers both comfort and creativity, makes it a standout dining destination. The attention to detail in every dish is remarkable, reflecting the team's passion for delivering excellence.
"My first visit to State Street Grill left a lasting impression. From the warm welcome to the diverse menu, I felt like I discovered a hidden culinary treasure. The Chicken Bruschetta and Pancake Tacos were a revelation! The staff's dedication to providing a quality dining experience truly sets this place apart. I can't wait to come back and explore more of their delicious offerings."
Embracing

Delicious

Diversity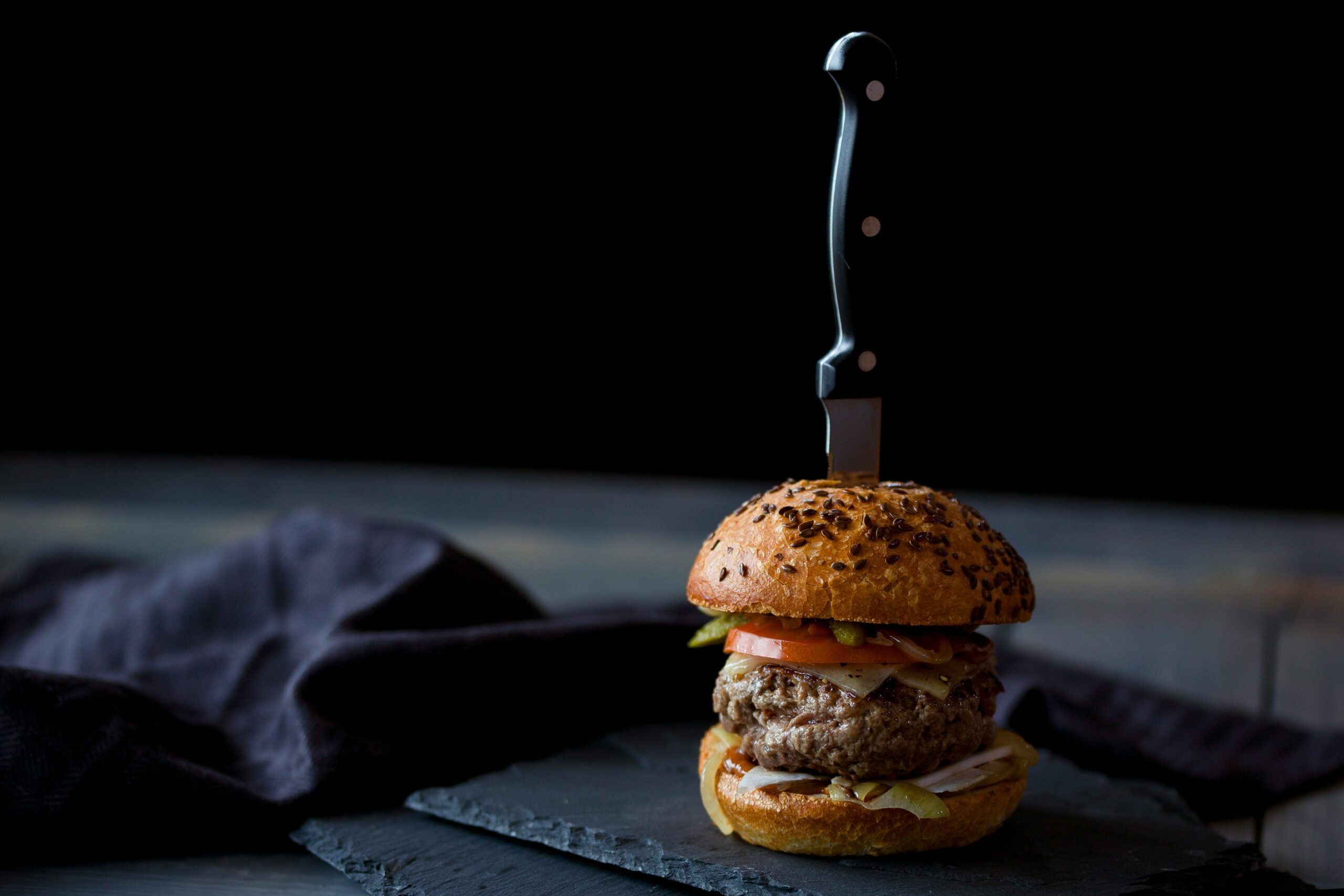 Get in touch for any kind of help and informations
Please Contact us via the details below, or enter your request, we'll be happy to help you.